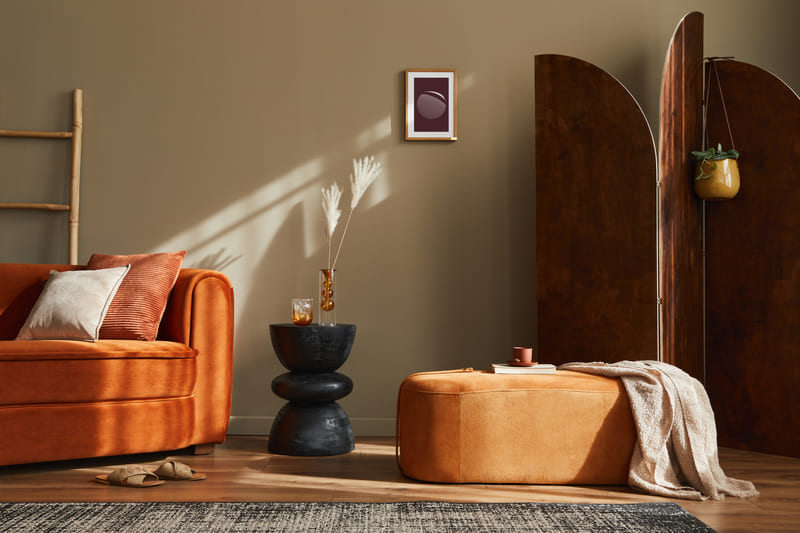 A real estate transaction is a complicated and detailed process that requires a solid knowledge of the real estate market and a skilful talent for negotiation. Why not use a real estate broker to take care of all the details for you?
When selling your home, your real estate broker will conduct a thorough analysis of the market in your neighborhood, and will determine the accurate listing price. By using the power of the Centris® system, your broker will offer you home exceptional visibility, making it available to the more than 15,000 brokers, who are members of a real estate board.
Think about it. To sell your home, you must be available seven days a week to conduct showings. Your real estate broker can take care of everything: responding to information requests, managing telephone calls and showings, marketing your property to potential buyers, etc.
Once a promise to purchase has been submitted, it's time for negotiations. In all real estate transactions, it's fundamental that you have an experienced negotiator by your side and real estate brokers are the true experts in the field! They can help guide you through financing, qualifying buyers, sale conditions, building inspections, and all other legal aspects.
Brokers can also be intermediaries in your dealings with the many people involved in the sale of your property. Their large network of contacts ranges from building inspectors to notaries, and from financial institutions to mortgage brokers. Brokers are a one-stop shop for all these services, and their involvement guarantees you the legal protection offered by the Real Estate Brokerage Act.